Service Philosophy
Behavioural Science is a proven, evidence-based approach to changing behaviours and improving lives.
St. Lawrence College has trained students to work in the field of Behavioural Science for more than 40 years. We have three Behavioural Science programs, creating synergy, and a variety of unique opportunities for students. To learn more about our Behavioural Science Advanced Diploma, Honours Bachelor of Behavioural Psychology Degree, and Autism Behavioural Science Graduate Certificate, click here.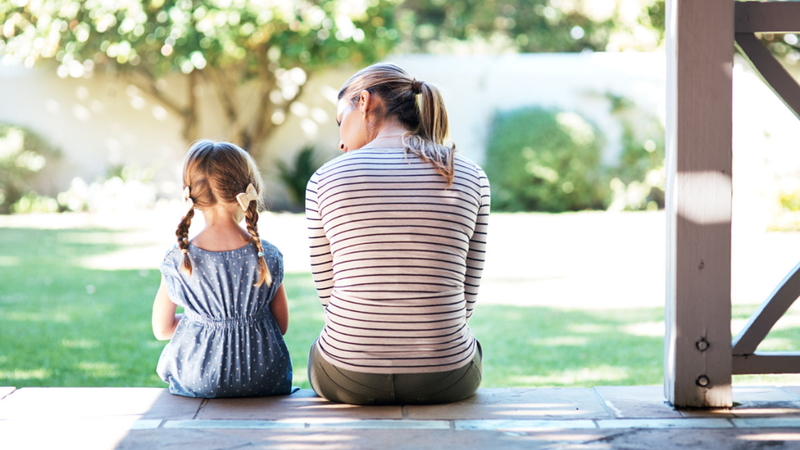 Some Applications of Behavioural Science
Click here to view subspecialty areas of Applied Behaviour Analysis (ABA) from the Association for Behaviour Analysis International (ABAI).
Addictions
Autism
Acquired Brain Injury
Developmental or Intellectual Disabilities
Education
Forensics
Mental Health
Product Innovation
Geriatrics
Frailty & Aging
Financial Literacy
Organizational Behaviour
Consumer Behaviour
Change Management
The Environment & Sustainability
Public Speaking