About the Centre for Behavioural Studies
The Centre for Behavioural Studies was officially launched in 2013. The Centre is a hub for researchers, faculty, students, behaviour analysts and community service providers to work together to advance the science of behaviour analysis.
Applied Behaviour Analysis (ABA) applies the principles of learning to help people learn new and socially significant behaviours, or to reduce unwanted behaviours, while simultaneously demonstrating the effectiveness of the intervention through data collection and analysis. The Centre provides a place where experts and students in the field of ABA can work together to advance, mobilize and implement the science of behaviour analysis.
The Centre's Mandate
The Centre for Behavioural Studies aspires to lead in the field of applied behaviour analysis. The Centre is a place where students, faculty, researchers, behaviour analysts and community service providers advance the science of behaviour analysis through education, practical application and collaborative research work.
The Centre achieves its mandate through:
Inter-professional collaboration to benefit our students and communities
Applied research, teaching & learning
Providing and enhancing behavioural service delivery
Focus on Teaching

The Centre supports SLC's mission of providing high-quality education, by delivering innovative learning opportunities and preparing career-ready graduates. The Centre puts students first by ensuring all programming provides quality learning opportunities. This includes providing advanced placements opportunities, and expanding community partnerships. In addition, the Centre: helps bridge the gap between the lab and the classroom by providing clinical observational learning opportunities.
Focus on Applied Research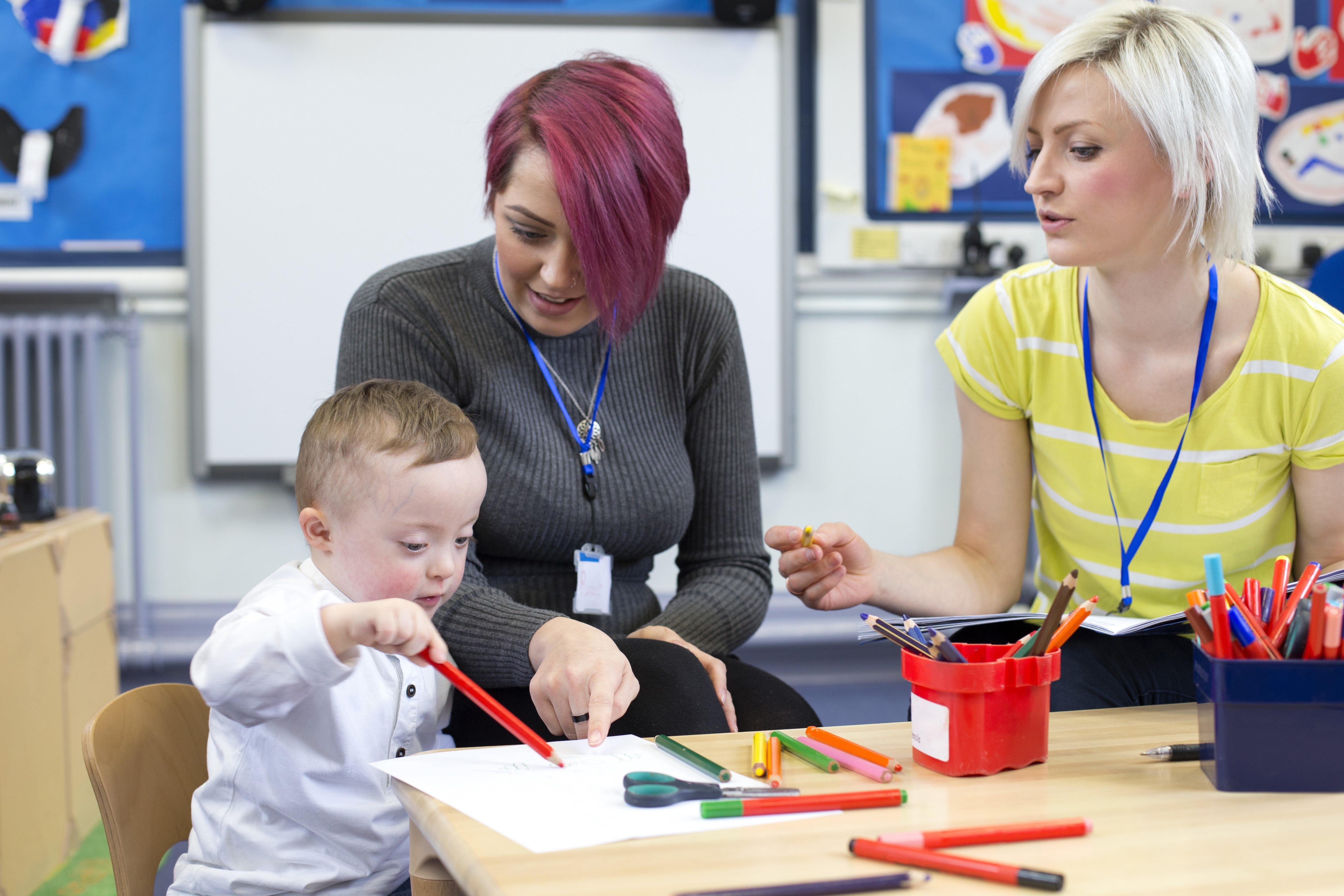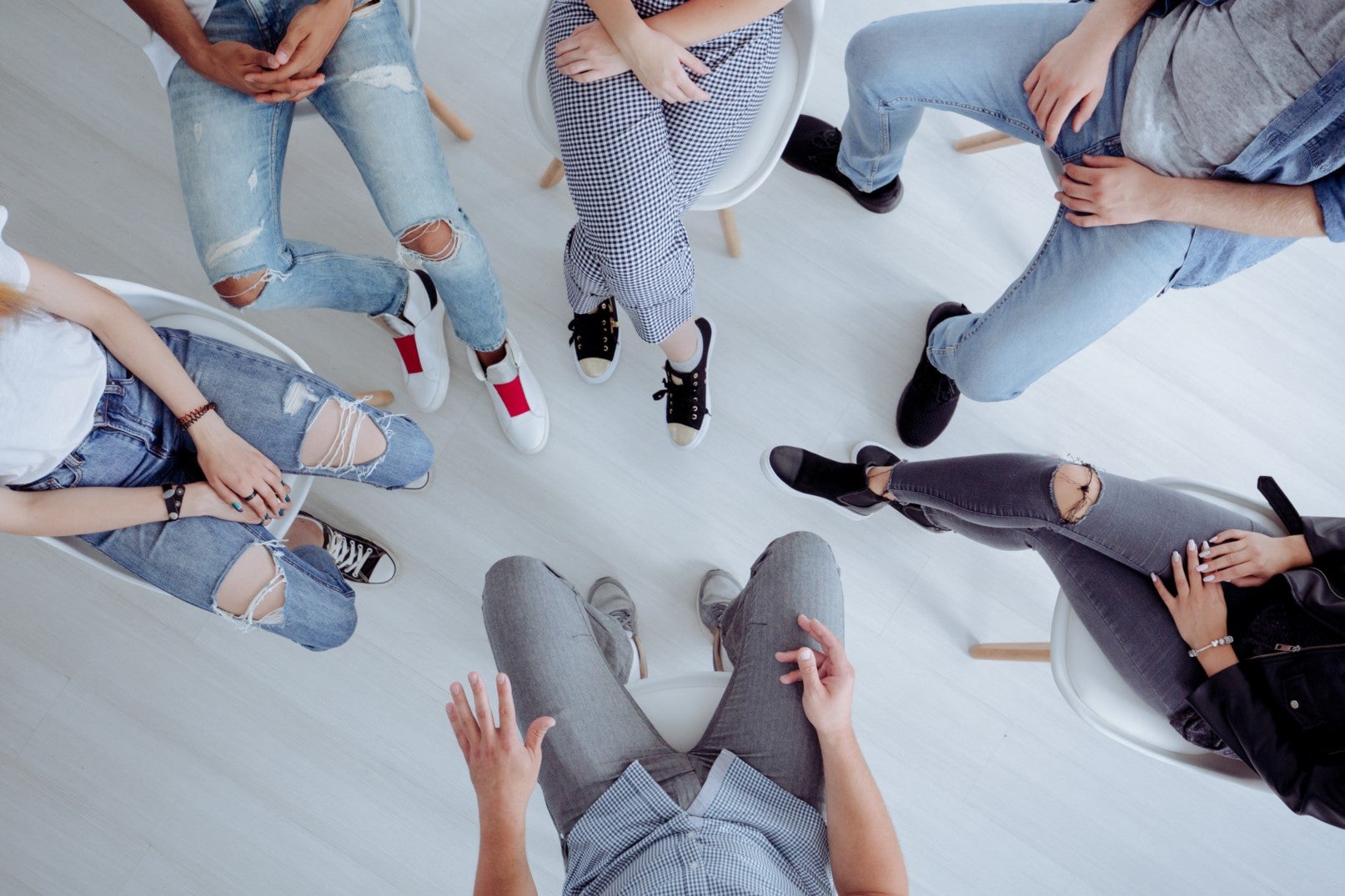 The Centre undertakes various, unique research projects. To achieve this, the Centre pursues research grants and funding opportunities from multiple sources and actively partners with various community agencies and institutions. Students get involved with the Center's activities by completing enhanced student placements, volunteering their time, or holding research assistant positions. The Centre also supports an active knowledge mobilization and exchange program involving both faculty and students.
Applied research provides community agencies and service providers the opportunity to collaborate with the Centre/SLC to facilitate research to support the development and dissemination of innovative programming, service delivery models, techniques and tools. Our experienced faculty, staff and students lead the effort to develop, test and document evidence-based practices, use of technology and new and emerging tools and techniques to help people reach their potential. Our applied research work fosters a culture of innovation, collaboration, advanced learning, identifies, and solves relevant problems faced by our partners, our community and the community of practice in behavioural science.
The applied research focus provides faculty the opportunity to conduct research, gain professional knowledge, contribute to the field of applied behaviour analysis and makes SLC an employer of choice for potential faculty interested in applied research.
Applied Research at the Centre can be projects funded by the Centre and projects that receive outside grants. Research projects receive administrative and project management support through the Centre. To learn more about our research project approval process, please contact our Centre Manager at cbs@sl.on.ca
Thought Leadership
The Centre's goal is to embed research practice within the clinical framework of behavioural intervention. The Centre endeavours to translate research evidence into behavioural practices, to meet the needs of service providers and decision-makers and, most importantly, to ensure better outcomes for individuals, groups and communities.
The Centre's knowledge translation and exchange strategy works to expand evidence informed practice in the field and build, support and enrich a regional community of practice. We accomplish this by:
Submitting research results for publication
Presenting seminars, workshops and posters at professional conferences
Delivering individualized training presentations to our community partners to meet their professional development needs
Administering a Journal Club, offering evening PD series and webinars
Providing access to Registered Behavior Technician training in a convenient online, self-paced program
Facilitating Community of Practice groups for professionals working in the field of ABA